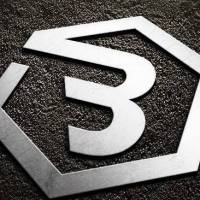 Questo profilo è stato visto 105 volte.
Approfondimenti Web
Suoniamo pezzi nostri
Generi musicali
Dance commercial, Disco music, Lounge, House music, Commercial house, Electro house, Deep house, Trip Hop, Musica leggera, Ambient, Chill out, Lounge
Biori is a group of people who share the love and passion for great music, positive vibes and cool beats.
Ideas started flowing and the duo embarked on a search for the right combination of sparks to ignite skills on the console, and fill the studio along with bass grooves.
Now is the time to hear what is most important - the music, for which all Biori members are impatient to get out there and be heard. Turn on the speakers, this is best enjoyed loud!
Video